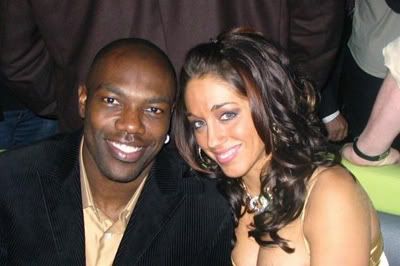 In a new twist to the concept of "f$@&ing for tracks" Black from a FOL3 "fame" will be seeing her current? ex? boyfriend Dallas Cowboy Terrell Owens on Flavor Flav's sitcom "Under One Roof," Wednesday night. He will be playing Flavor's long lost brother on the show (SMH). I'm guessing that Flav's sitcom dad raped a super model cause that is the only way Flav and T.O. could ever be long lost brothers.

Correct me if I am wrong, but wasn't Black's whole purpose of kissing (Oh the horror) Flav for all those weeks, was so that she could get exposure and be the next pro athlete jumpoff actress off the show like Hoopz (season 1 winner) or Deelishis (season 2 winner)?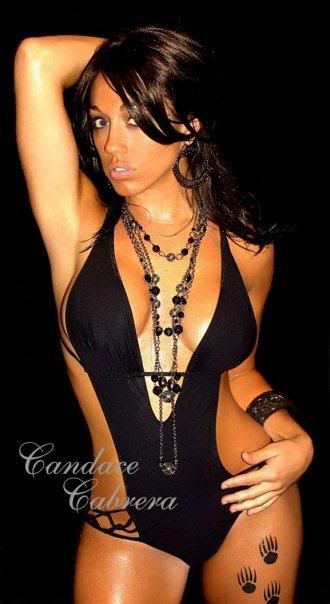 How then did T.O. become the one to get the guest spot? Maybe his sugar is more sweet than Black's? Whatever the case, I'm sure she isn't too happy about this.

For the Stans who weren't grossed out by the Amy Winehouse pictures from earlier, here is a special treat.




Who do you think will "win" FOL3?